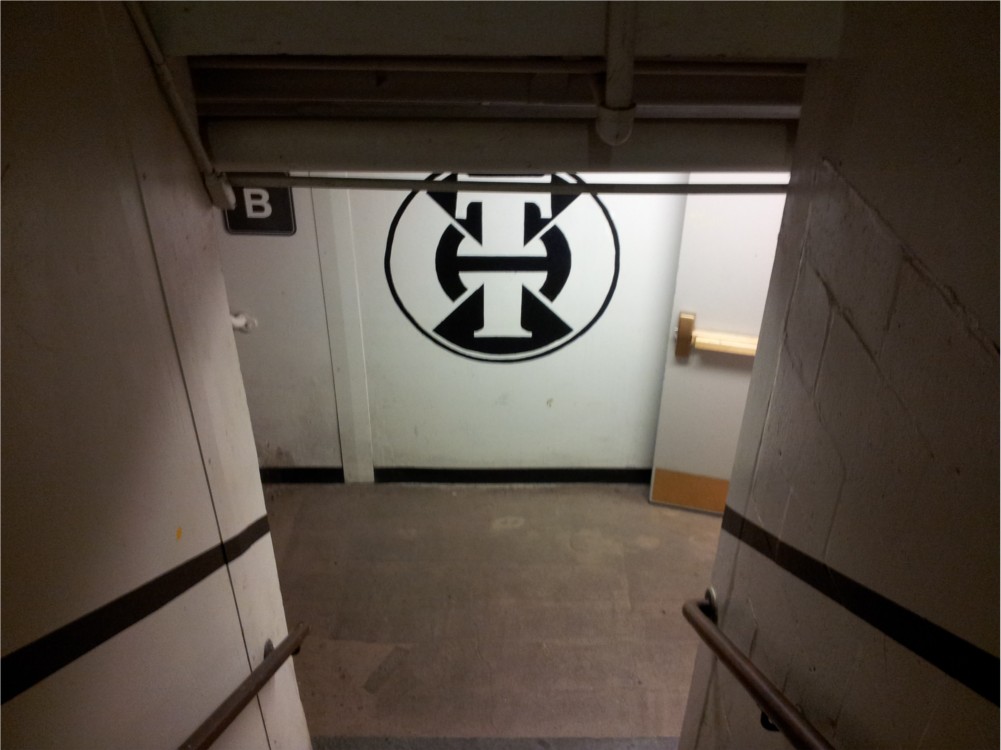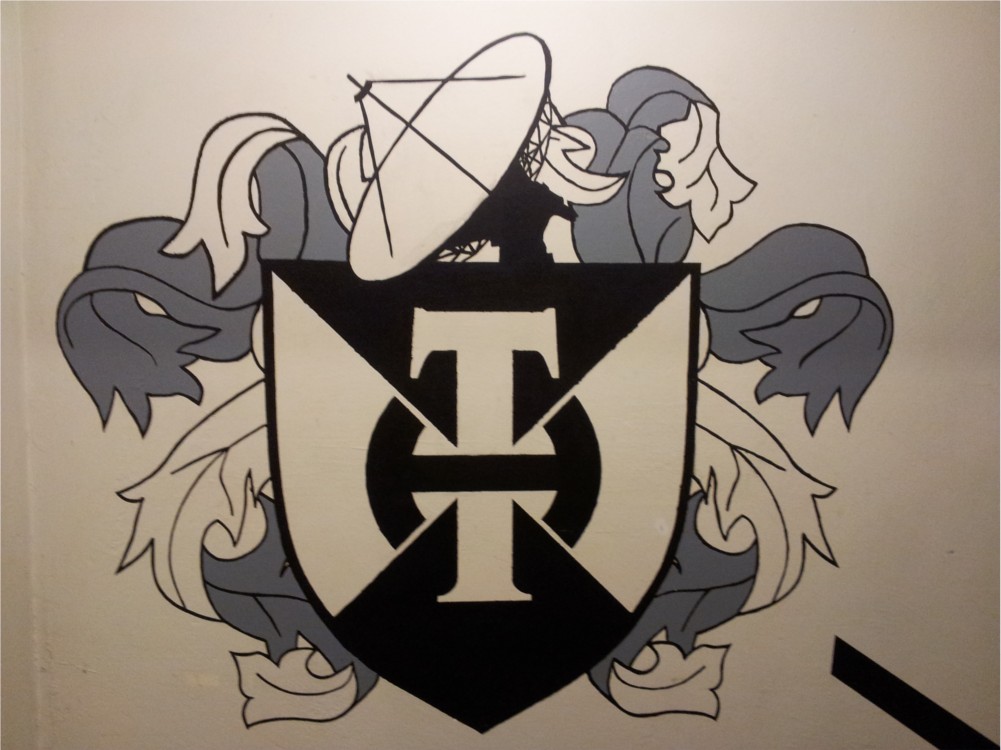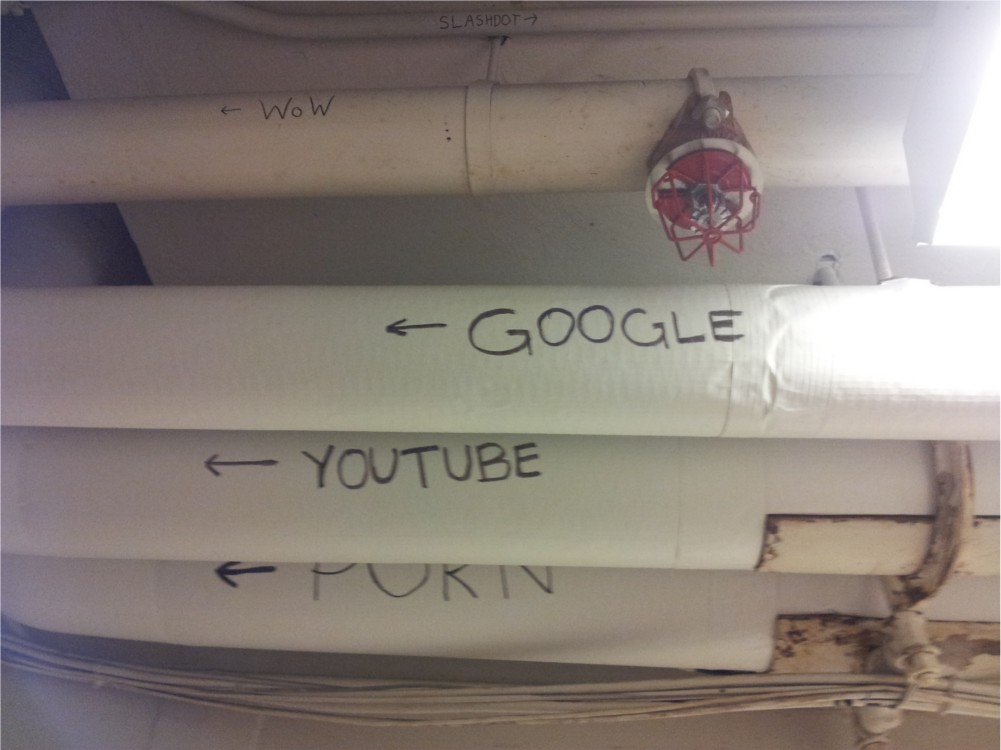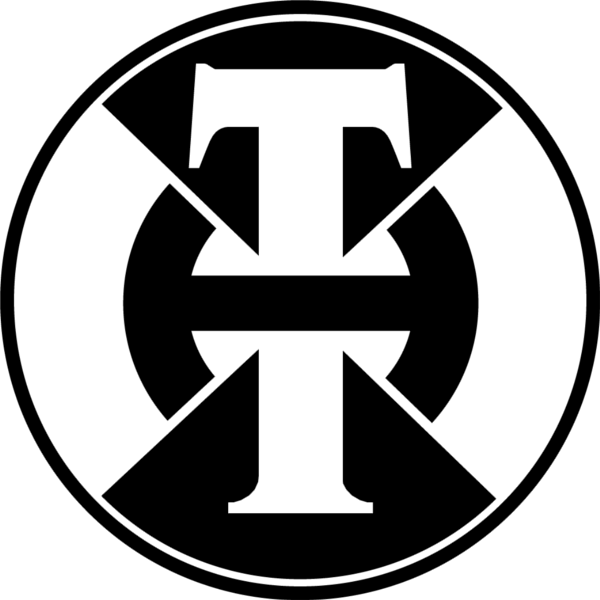 about
"Technology Haus: the Wrath of Khan" is a video game based on a program house of a similar name at Brown University for students who share a common interest in science or technology. Living together, they collaborate on interesting technical projects and saving the house, through pooling their collective awesomeness. They are located in Harkness House on Patriots Court, which they share with danger. The game features various public PvP events, in places such as the legendary Javaspook party arena and the Dangerwalk arena.
news
Under New Management
Technology House, Inc. is proud to announce that Ikea has purchased the rights to the story of Technology House for their new video game, "Technology Haus: the Wrath of Khan".
archive
To see our old website, go here